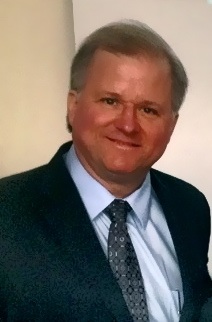 Andrew Basiago is a lawyer from Vancouver, Washington and is a notable name in the conspiracy community. Basiago claims to have been part of the time travel experiment known as Project Pegasus and that he even traveled to Mars with a young Barack Obama. He also says that there is life on Mars and that the government and NASA have been covering it up for years.
Basiago now runs Project Pegasus (named after the old project) whose goal is to get the government to admit that they have been dealing with teleportation and time travel.
Ad blocker interference detected!
Wikia is a free-to-use site that makes money from advertising. We have a modified experience for viewers using ad blockers

Wikia is not accessible if you've made further modifications. Remove the custom ad blocker rule(s) and the page will load as expected.