Pyramid conspiracies attempt to explain the connection between all the pyramids around the world, built by various cultures.
Thermal cameras were used in 2016 to explore hard-to-reach areas within the layers of the Great pyramid in Giza. The heat signatures picked up from the stones, suggest hollow spaces behind the stones. The spaces could reveal how the pyramids were built. One researcher proposed the possibility of finding internal ramps, as a sort of scaffolding, at the center.[1]
Rumored pyramids
Edit
Alaska, one enormous Dark Pyramid underground
Antarctica, multiple sites under ice caverns
Wisconsin
Edit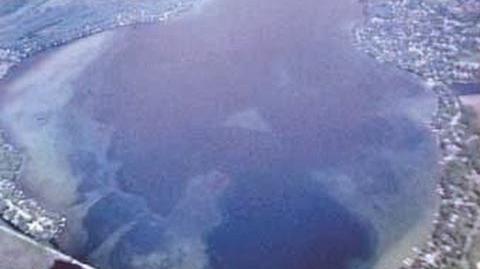 The first settlers of Lake Mills, Wisconsin in the 1830s heard stories from the Winnebago Indians about "stone teepees" submerged in nearby Rock Lake.
References
Edit
External links
Edit
Ad blocker interference detected!
Wikia is a free-to-use site that makes money from advertising. We have a modified experience for viewers using ad blockers

Wikia is not accessible if you've made further modifications. Remove the custom ad blocker rule(s) and the page will load as expected.